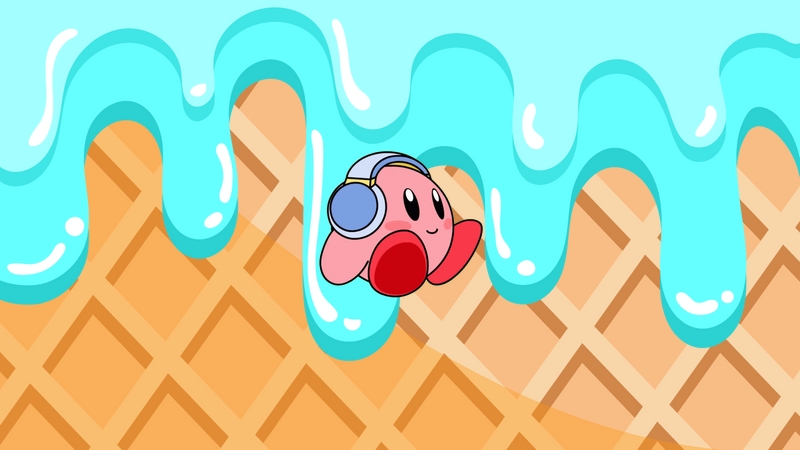 Kirby Collection
Kirby is a series of action-platforming video games starring the cute and pink titular Kirby. Kirby is a round pink creature who is trying to defend his foes to save Dream Land and can inhale some of them gaining their powers. The Kirby series was created by Masahiro Sakurai and most of the Kirby games were developed by HAL Laboratory and published by Nintendo.
Kirby's Dream Land is the first game in the series and was released in 1992. All Kirby games look cute and a bit childish but despite the cutesy nature of the series characters Kirby games were designed to be enjoyed by all ages with the difficulty of the main game mode being very easy, but with the option of game modes that are much more difficult.
If you also enjoy this wonderful character you might want to check out our fanart Kirby progress bar collection, here we have Kirby Planet Robobot progress bar for YouTube, Kirby Cook, Kirby Flying on a Star progress bar for YouTube, Kieby Sword copy ability and many more to enjoy!
Hi, Waddle Dee! Are you ready?!? Because fanart Kirby's progress bar collection for YouTube is here!
You still do not have Custom Progress bar for Youtube?
Install it from the official Chrome Web Store