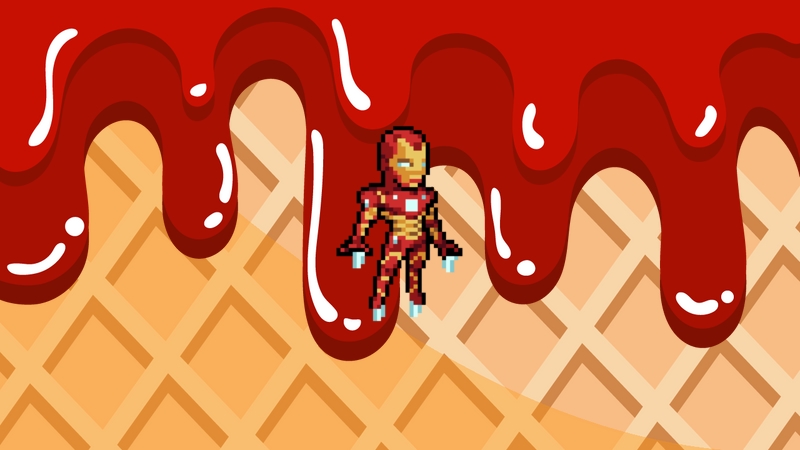 Marvel Universe Collection
Marvel with its extensions in the MCU and Marvel Universe counts among its characters such well-known superheroes as Spider-Man, Iron Man, Thor, Doctor Strange, Wolverine, Hulk, Captain America, Loki, and Captain Marvel, as well as the popular teams of superheroes like the Avengers, Guardians of the Galaxy, X-Men, Fantastic Four, and others. And all of those heroes and teams started in 1939 when Goodman saw a demand for Superhero comics and asked the writer Stan Lee and artist Jack Kirby to create many heroes including Captain America, and later Human Torch and the Sub-Mariner as the precursor to Marvel Comics called Timely Comics.
In 1961 it was requested for comic characters to interact or even argue with each other in an entertaining way crating a Marvel Universe shared storytelling pallete and many more superhero characters were created including Spider-Man, the Incredible Hulk, the X-Men, and many more. Lee wrote the majority of Marvel's books during that time with Jack Kirby and Steve Ditko were the most infuencial artists. The realistic approach to characterizations skyrockered the Marvel's reputation and it begun to attract more readers and soon the X-Men franchise became one of the Marvel's best sellers.
Now we see Marvel everywhere with toys, video games, movies and series, they are now everywhere, so why not to add them as a fanart Marvel collection of progress bars for YouTube. In our collection you can find a fanart progress bar of Iron Man, fanart Captain America run for YouTube, Spider-Man in fanart progress bar, fanart of Groot from Guardians of the Galaxy and many more heroes. Heroes are made by the path they choose, not the powers they are graced with. Find your path in our fanart Marvel Universe collection.
You still do not have Custom Progress bar for Youtube?
Install it from the official Chrome Web Store