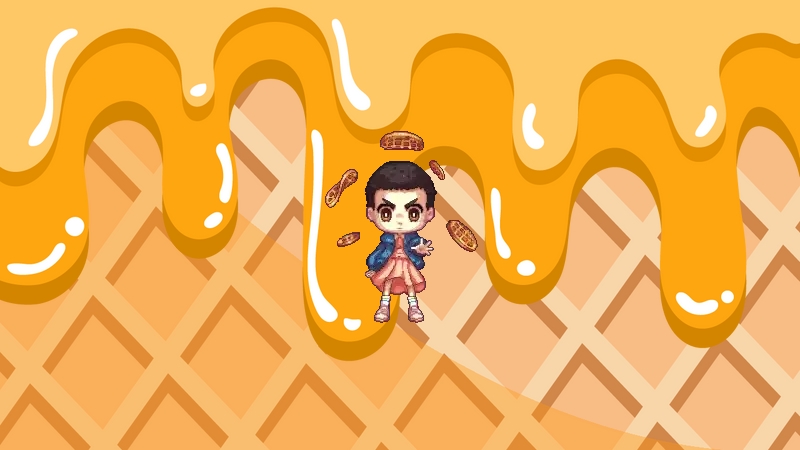 Movies and TV Collection
Movies and TV series are part of our life, they play an important role in the life of our society and even teach us about life situations and how movie characters handle those situations. Movies are so popular and addictive that lots of people consider going to the cinema one of the best ways of spending their pleasure time. And you can definitely say the same about watching a good movie or TV series at home with your loved ones or friends.
The history of films and movies began in the 1890s when motion picture cameras were invented and production companies started to pop up. And after the Lumiere brothers had invented cinematography the cinema widely spread all over the world. The first successful theatre showing only movies was The Nickelodeon in Pittsburgh in 1905 and just two years later the film industry shifted and the movies started to be based on literature works.
In the modern world movies and TV series are a powerful force, and are often used for education and inspiration. We also got inspired by them and created a whole movie and tv progress bar collection for you. Here you can find Squid Game progress bars for YouTube, Lord of the Rings, Back to Future Delorian progress bar, Flash, Percy Jackson, Stranger Things progress bars, Marvel, Star Wars progress bars for YouTube, and many more. Everything I learned I learned from the movies. Now you can learn with our fanart Movies and TV progress bar collection.
You still do not have Custom Progress bar for Youtube?
Install it from the official Chrome Web Store