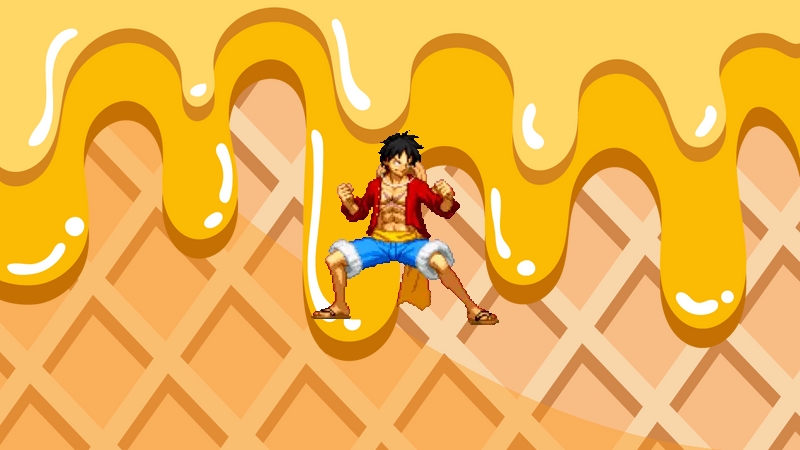 One Piece Collection
One Piece is a popular Japanese manga and anime series created by Eiichiro Oda. The series follows the adventures of Monkey D. Luffy, a young boy with rubber powers who sets out to become the Pirate King by finding the ultimate treasure, the One Piece.
With over 1000 chapters of the manga and over 900 episodes of the anime released to date, One Piece has become one of the top anime series in Japan and has gained a massive international following. The series is known for its engaging storytelling, well-developed characters, action-packed battles, and creative use of powers. In addition, One Piece has a vast and detailed world, filled with diverse cultures, societies, and landscapes.
So be sure to join Luffy and his crew of Straw Hat Pirates on their journey to become the Pirate King and experience the epic and emotional journey with our fanart One Piece progress bars for YouTube collection where you can find: Luffy's Gear Second progress bars for YouTube, progress bar with Vinsmoke Sanji, Roronoa Zoro using Tornado in a progress bar, the main One Piece hero himself Monkey D. Luffy Punch in a progress bar for YouTube and many more. Stop counting only those things you have lost! What is gone, is gone! But our fanart One Piece progress bars collection for YouTube is here!
You still do not have Custom Progress bar for Youtube?
Install it from the official Chrome Web Store