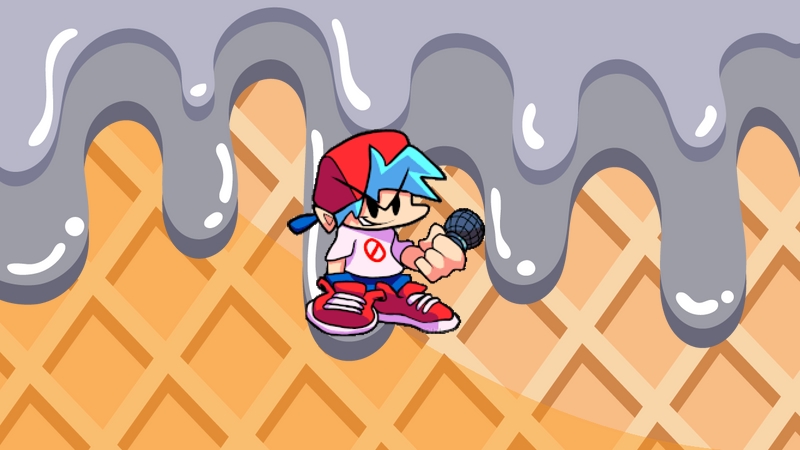 Friday Night Funkin' Collection
Friday Night Funkin' or FNF is a rhythm video game by Newgrounds by ninjamuffin99 with the soundtrack composed Kawai Sprite. The game was originally developed for Ludum Dare 47. Ludum Dare 47 is a game jam event with the main theme being stuck in a loop. The world version of FNF was released by Newgrounds on 1st November 2020 and added to itch.io as one of the many indie games there.
The Friday Night Funkin' game is drawn and animated in the style that Newgrounds Flash animations use with an art style inspired by graffiti street artists. In the FNF game, there are multiple weeks available where the player is participating in a sing-off with various opponent characters and with multiple songs. The only thing you are funkin' tonight is our Friday Night Funkin progress bar for the YouTube collection.
Friday Night Funkin' items
24
You still do not have Custom Progress bar for Youtube?
Install it from the official Chrome Web Store