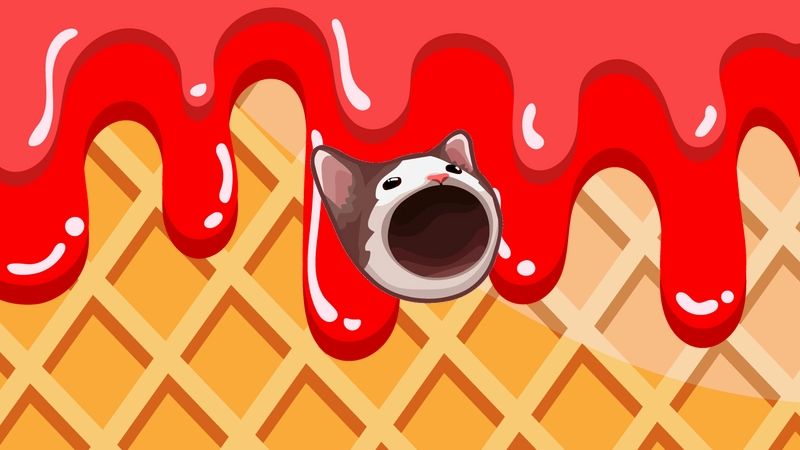 Memes Collection
A meme is a virally transmitted video or picture with a text that highlights some funny situation or shows another side to things in a comical way. Memes are ranging in their forms, it might be a funny YouTube video, a stream of your favorite Twitch streamer, or a Snapchat or Tik-Tok video of a funny situation that has gone viral.
Same it should be a meme image or simply a meme text that makes people giggle and make them share it uncontrollably. Memes are a worldwide phenomenon, that's being shared between family members, and friends, or memes can even be used as a conversation starter. Memes can evolve and spawn other memes, like a single photo or short video will generate hundreds of hilarious variations and interpretations as Doge Meme did or Pop Cat meme, and definitely Nyan Cat meme that spawned many mashups and variations including even Foge and Grumpy cat.

Many of those wonderful memes you can find in our meme custom progress bars collection!
You still do not have Custom Progress bar for Youtube?
Install it from the official Chrome Web Store