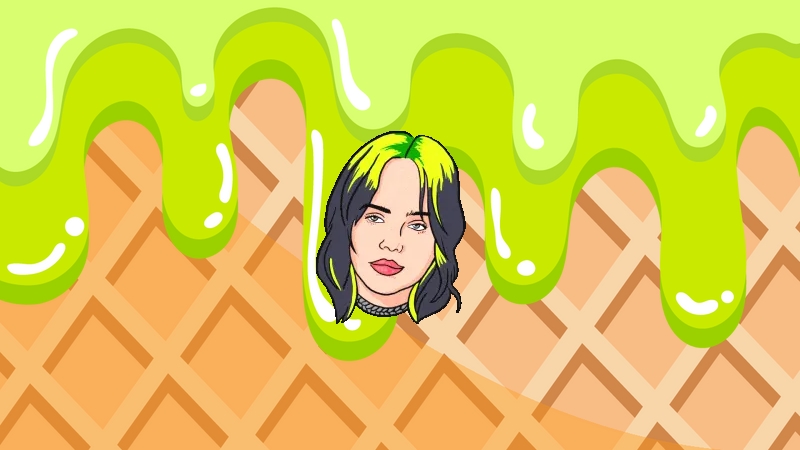 Musicians and Singers Collection
Music is a universal language that has the power to bring people together and evoke emotions. It has been a part of human culture for thousands of years, and today, it continues to be an integral part of our lives. Musicians and singers are the talented individuals who bring this beautiful art form to life, like Taylor Swift, Billie Eilish and of course Lady Gaga.
Musicians are individuals who create music, while singers are individuals who use their voice to bring music to life. Both musicians and singers come from diverse backgrounds and cultures, bringing their unique experiences and styles to the music they create. They use their creativity, technical skills, and passion to create music that resonates with their audiences no mater the music genre or style. It could be rock, pop, techno music, country, k-pop or even metal.
Today, musicians and singers have more opportunities than ever to showcase their talents. Social media platforms like YouTube, Instagram, and TikTok have given rise to new stars and allowed established musicians and singers to connect with their fans in new ways. And in our Fanart Musicians and Singers progress bars collection we are gathering some of the best musicians and singers known to us like: Billie Eilish progress bar for YouTube, BTS progress bars, progress bars with Gorillaz crew, singer Taylor Swift progress bar and many more.
Musicians and Singers items
29