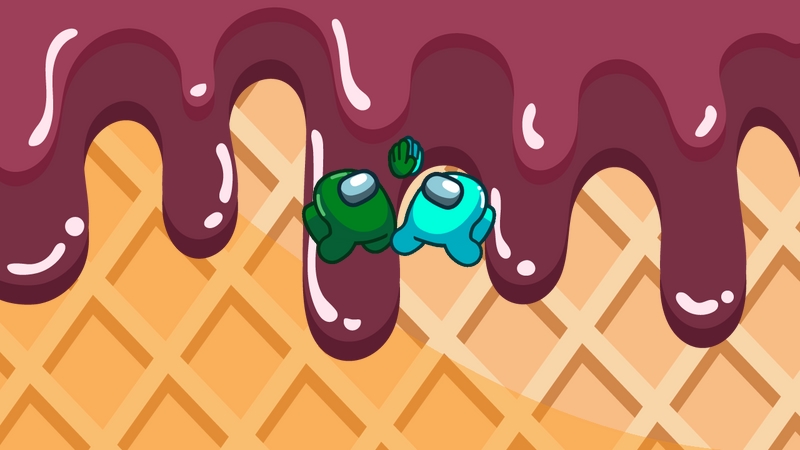 Among Us Collection
The #1 lesson I learned from playing Among Us is that "impostor" is not spelled "imposter". Among Us is a social deduction game that is available for free on iOS and Android, and can be purchased for PC gameplay. The Among Us game can be played in groups of between four and ten players with strangers online or with friends by hosting a private game.
In the Among Us game players are given roles of either a crewmate or an imposter, The team of crewmates must complete a list of tasks on their spaceship to get ready for departure. But the game has at least one impostor, who will try to sabotage the ship and kill all of the crewmates. The game gets paused every time a dead body is found or with a call to an emergency meeting to discuss who the impostor might be and why do people think so. Players can vote for the ejection from the ship who they are suspecting to be the impostor. And to win the Among Us game crewmates need to complete all tasks or discover the imposter and throw him overboard. For the impostor, he needs to avoid detection and kill all the crew.
Play and Learn with our fanart Among Us custom progress bars YouTube collection. In it, you can find Among Us Buds progress bar, a YouTube progress bar with Purple Ninja Character Skin, a red character with a gun, the Impostor Jason progress bar, and many more customizations for your YouTube.
You still do not have Custom Progress bar for Youtube?
Install it from the official Chrome Web Store