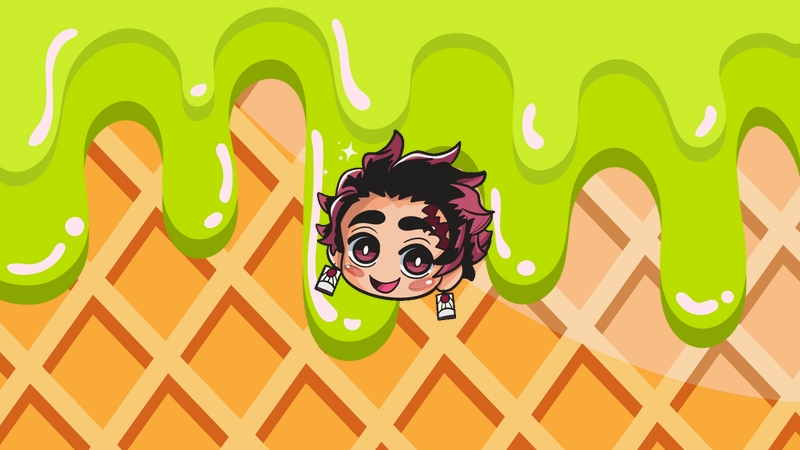 Anime Collection
Anime is a style of animation that is very popular in Japanese film and television series. Early anime was intended primarily for the Japanese audience but over time it found its way to the United States where it received many fans. Modern anime began in 1956 and received a lasting success in 1961 with the founding of Osamu Tezuka's Mushi Productions which made many modern mangas, a comic book that contributed greatly to anime. They released the manga series Tesuwan Atomu, followed by the animated tv series that reached the US with the name Astro Boy.

With the rise of popularity classic manga series were converted into animes and the world saw the beginning of the Dragon Ball anime series. And in the 1990s with the introduction of the internet and DVDs anime got even more popular as people were able to share it more. In 1996 Japanese game designer Satoshi Tajiri created Pokemon as a video game, soon followed by anime series of the same name involving the game characters. It was exported to many countries all over the world and it's still in production. Anime designers started creating animes based on folk adventures like Miyazaki Hayao's Princess Mononoke and Spirited Away.

Now many anime series and films we can simply watch on the streaming services directly in our home like One Piece, Samurai Champloo, Attack on Titan, My Hero Academia, Demon Slayer, Naruto, and many more. In this custom progress bar collection, we combined several of those wonderful anime as progress bars for YouTube like Dragon Ball Super Saiyan Blue progress bar, My Neighbor Totoro Catbus, One Piece Monkey D Luffy, Demon Slayer: Kimetsu no Yaiba Tanjiro Kamado progress bar and many more.
You still do not have Custom Progress bar for Youtube?
Install it from the official Chrome Web Store