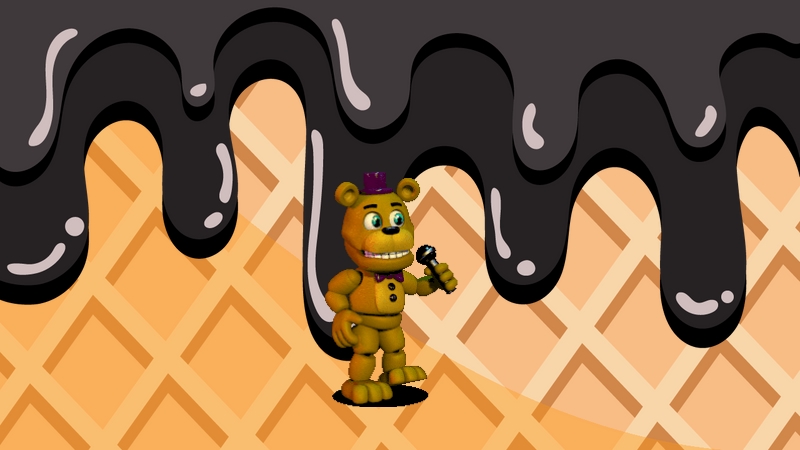 Five Nights at Freddy's Collection
The Five Nights at Freddy's game series started in 2014 and since then it developed a massive and loyal fanbase. The original FNaF has attracted its fans with simple and straightforward gameplay, but as the franchise has grown so and the game grown in complexity and narrative of the games. One of the most appealing factors of the Five Nights at Freddy's game right now is the overwhelming amount of detailed and compelling lore that surrounds the many in-game events and FNaF characters including animatronics.
Since the first Five Nights at Freddy's game release, it immediately rose toward the top of the survival horror games genre charts thanks to its tense nature and sinister gameplay. The player's role in the game is to control a security guard at a supposedly haunted pizzeria known as Freddy Fazbear's Pizza. The pizzeria is broken and in a state of disrepair, closed because of a series of tragedies associated with it, with one suspect named Williams Afton.
When the security guard is monitoring the animatronics at night thru the cameras it becomes apparent that the rumors are true, and the place is haunted by animatronics Freddy, Bonnie, Chica, and Foxy. Now you can see your favorite FNaF characters on a custom progress bar on YouTube with our fanart Five Nights at Freddy's progress bar collection. Here you can find the Funtime Freddy progress bar, Funtime Foxy for YouTube, Chica progress bar, Glitchtrap, and many more FNaF and Sister Location characters of the game series including FNaF world. I assure you, I am very real. Same as our fanart Five Nights at Freddy's progress bar collection.
Five Nights at Freddy's items
22
You still do not have Custom Progress bar for Youtube?
Install it from the official Chrome Web Store