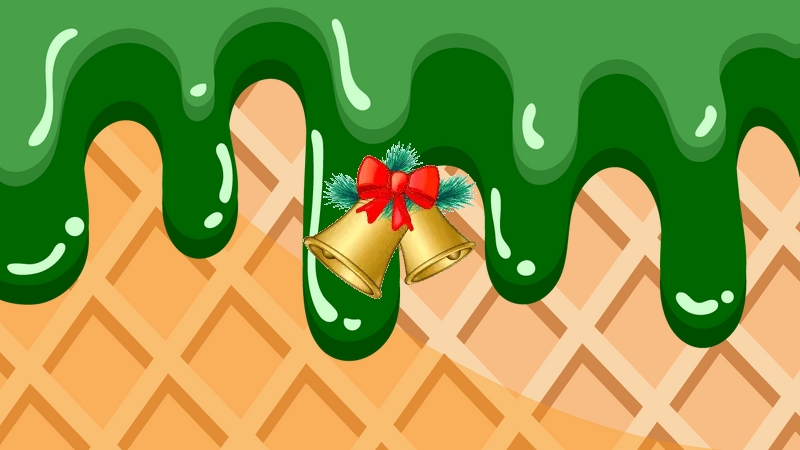 Holidays Collection
Holidays are an integral part of human history. We celebrate those historic moments and occasions close to our hearts to keep those warm memories we have about them. Holidays range from religious and patriotic observances to celebrations of ethnic pride. In this custom progress bar collection, we will explore and help you with progress bars to celebrate Halloween, Christmas, Easter, Thanksgiving, Saint Patrick's Day, New Year's Day Valentines's Day, Memorial Day, Birthdays, and more. A Holiday is a day set aside by custom or by law on which normal activities, especially business or work including school are suspended or reduced. In general, holidays are intended to allow people to celebrate or commemorate an event or tradition of cultural or religious significance. The time of holidays is usually set aside for rest, travel, or participation in some recreational activities, with entire industries, targeted to coincide with or enhance these experiences. And we enjoy them so much.
We light candles in testament that faith makes miracles possible together with our collection of Holiday progress bars for YouTube. Here you can find a progress bar of Christmas Bells, Thanksgiving Turkey Dinner as a progress bar for YouTube, Cat Celebrating New Year 2023 for your YouTube, Halloween Jack-o'-lanterns progress bars for YouTube, Fireworks, and other progress bars for your celebrations.
You still do not have Custom Progress bar for Youtube?
Install it from the official Chrome Web Store