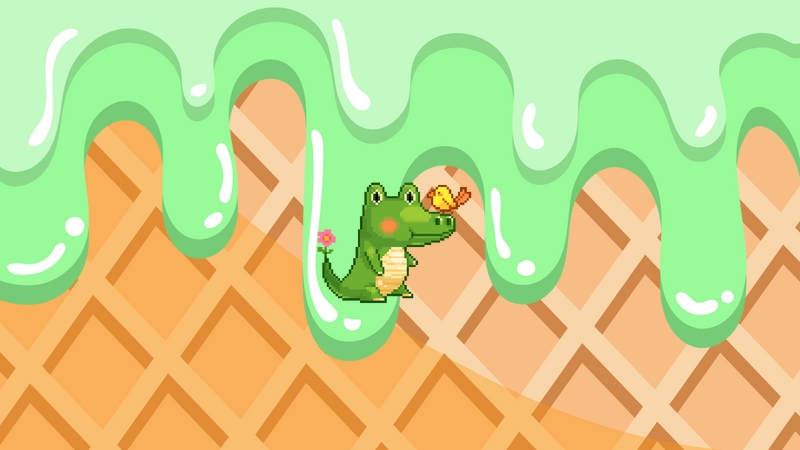 Animals Collection
Happiness is a warm loyal animal close to you. Animals are living things like plants or humans, they need food and water to live. Same as us animals can sense what's happening around them and their bodies allow them to move in reaction to their surroundings.
There are millions of different kinds of animals living on the planet Earth, and they can be found all over it, from the hottest deserts to polar zones where temperatures are extremely low. Their kingdom is facilitating. The beauty and interaction with animals are worth studying for everyone. And there is nothing more beautiful than observing animals in their natural habitat.
But if you are stuck using your computer you can try using our Animals custom progress bar for the YouTube collection. We have many animals here, like: a deer progress bar, a cute little Axolotl progress bar, a progress bar with a white cat, a chameleon progress bar, and even a progress bar for YouTube with dragons. Choose your animal in our Animals custom progress bar collection.
You still do not have Custom Progress bar for Youtube?
Install it from the official Chrome Web Store