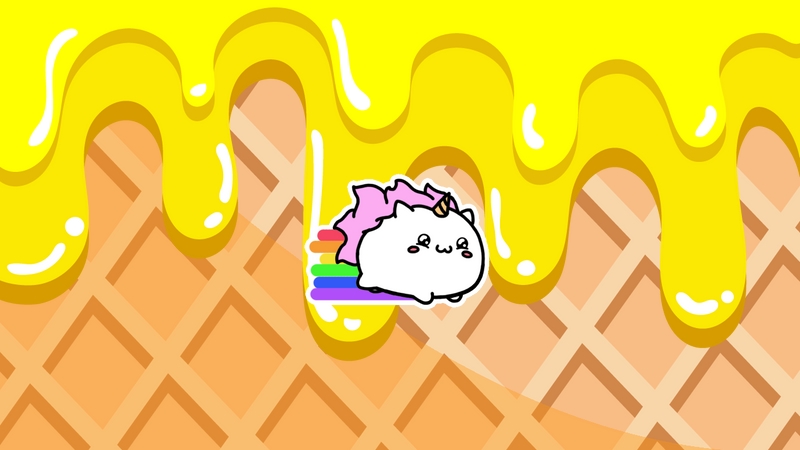 Cute Collection
What is the cutest thing you have seen? Most likely it will involve a cat, a dog, or some other adorable creature. Cute things are triggering our emotional scenes that see them as emotions and pleasure, forcing your brain to empathize and have compassion for it. When we see something cute our brains ignite in activity and we feel that cute warmth inside. And we are subconsciously seeking that feeling by looking at baby faces, cute animals, an image of a cute puppy, or a variety of cute characters that can be found on the internet. We even send those cute images to friends and family to share the emotion. And the internet is filled with cute stuff that we could enjoy.
In our Cute collection of Progress bars for YouTube found many cute fanart things for you, like Cute Pig, a cute unicorn progress bar for YouYube, Cute Shiba Inu dog, Cute Pusheen progress bar, Cute Sanrio characters, and a cute Bee for you to set as your progress bar for YouTube and enjoy cuteness all day every day.s bar collection.
You still do not have Custom Progress bar for Youtube?
Install it from the official Chrome Web Store