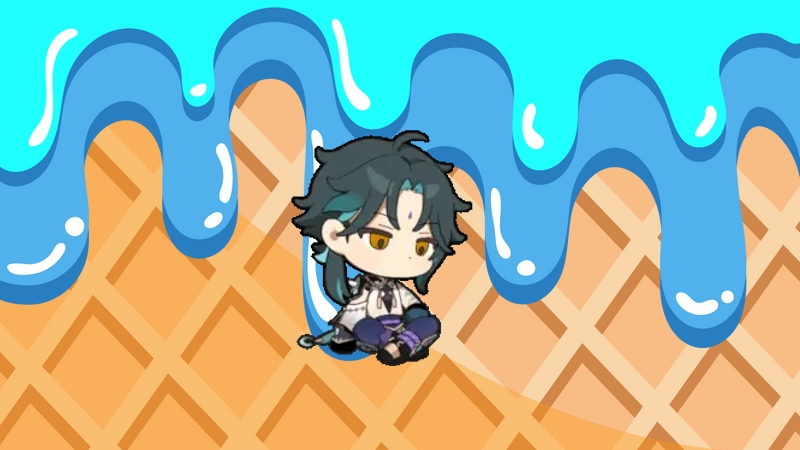 Genshin Impact Collection
Genshin Impact is a free-to-play action role-playing game with a beautyful fantasy open-world and a combat system based on elemental magic, and gacha minetizations system. Genshin Impact was developed and published by miHoYo Co., Ltd in China and by Confnospere Pte., Ltd outside. The game is played using an internet connection and features a limited multiplayer with up to four playes in a world.
In Genshin Impact players exlore the fantasy world of Teyvat with over 60 characters and carious points of interest spread across that world, that developers are extending with new updates. The action combat playstyle in the game allows players to swap between four characters in their party for a quick combo attacks.
We gathered some of the iconic Genshin Impact characters and mobs in our fanart Genshin Impact collection. Here you can find fanart progress bars with: Spirit Soother as a progress bar, Hu Tao progress bar for YouTube, Paimon as a cute progress bar, Anemo Slime mob for YouTube, Xiao and Kokomi progress bars, Nahida progress bar and many more. Your YouTube is better than you think! Especially with our fanart Genshin Impact progress bar collection.
You still do not have Custom Progress bar for Youtube?
Install it from the official Chrome Web Store